Rishikesh Camping Packages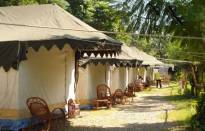 Luxury Camps Rishikesh
In Luxury Camping you will get all luxurious comforts in camps having electricity in rishikesh.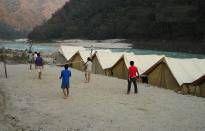 Shivpuri Beach Camps
Beach Camps in Shivpuri is Located near Ganga river & is famous for river rafting & Other adventure activities.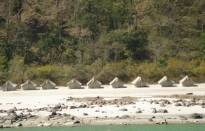 Marine Drive Camping
It is best location for camping near Rishikesh. If you are planning for beach camping with your family.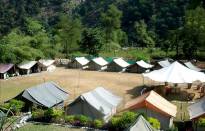 Jungle Camping Rishikesh
Jungle camps in Rishikesh is located little bit far from beach & here you will explore natural beauty.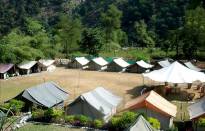 Brahmpuri Beach Camps
Camps in Brahmpuri is ideal for Students & families. Itoffers easy rafting options to beginners.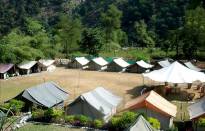 Byasi Beach Camping
Byasi beach camps is located 25 Kms from Rishikesh. It enables you to explore day camping, trekking etc.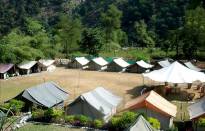 Kaudiyala Beach Camping
Kaudiyala is located 38 Kms from Rishikesh. It is Ideal for Camping & Grade IV & IV+ types of Rafting thrills.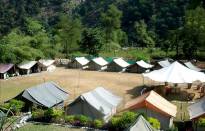 School Summer Camps
It is orgainsed for Kids to lsee the natural beauty of mountains & do some adventure activities for fun.